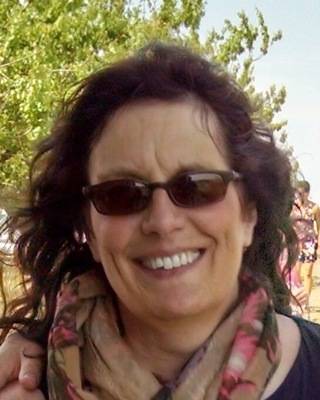 Melody Lynne Barnes
My therapeutic approach is centered on my clients' needs and encompasses a range of techniques to address developmental history, losses, trauma, and behavioral health concerns. I work collaboratively with clients to determine their goals and how I can best support them.
In my practice, I integrate cognitive-behavioral, motivation enhancement, and mindfulness-oriented psychotherapy interventions. With over thirty years of experience, I specialize in treating co-occurring disorders and have a particular expertise in chronic pain, pain medication dependence, and opioid addiction.
Additionally, I offer psycho-educational assistance to children, adolescents, adults, couples, and families dealing with high functioning autism disorders. For those interested, my professional Facebook page features informative and thought-provoking articles on a wide range of behavioral health topics.
Credentials
Clinical Social Work/Therapist, LCSW, LAC