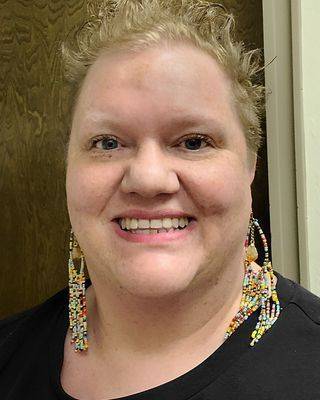 Pendulum Therapy Services, LLC
Even the slightest change can have a profound impact on your entire life. It's not uncommon to feel unprepared for life's challenges, and moments of anxiety and depression can be overwhelming. Coping with a new diagnosis or loss can be a struggle, and both past and present trauma can leave a lasting impact without proper support. Addiction can strain relationships with loved ones, and any of these issues can create problems that therapy can help to address. As a Licensed Professional Counselor, I believe that all clients deserve a judgment-free space to heal and grow.
I'm thrilled to offer individual and family services, drawing on my extensive experience as a special education teacher for 17 years and working with children and adults on the autism spectrum and with developmental disabilities for over 22 years. I am committed to affirming people of all genders, sexualities, and races. My office is a safe and supportive environment where you can learn and heal.
If you're struggling, please don't hesitate to reach out. Together, we can develop a plan to move forward and create positive change in your life.
Credentials
Licensed Professional Counselor, MS, LPC-S
Location
114 West Harrison Street Suite 103