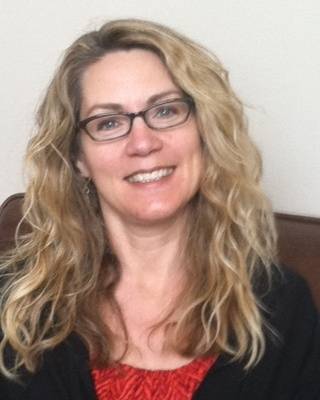 Portland Psychological Assessment
At my practice, we offer a wide range of psychological testing and assessment services for adults and youth aged 16 and above. Our testing covers various concerns such as ADHD, Learning Disorders, mild Autism Spectrum, complex diagnoses, and diagnostic clarification. Our testing services are particularly helpful for those who are struggling with academic challenges, college students facing increased academic difficulties, and individuals dealing with emotional and cognitive issues who wish to better understand the root cause of their problems.
In light of the ongoing COVID-19 pandemic, our practice follows strict safety guidelines and offers a combination of telehealth and in-person services as appropriate.
Our comprehensive assessment involves a clinical interview, cognitive testing (and academic testing if required), emotional/personality testing, and collateral information. We provide a comprehensive report that meets industry standards and includes findings, data, conceptualization, diagnoses, and recommendations/accommodations information.
Our primary goal is to provide professional assessment services that are respectful, inclusive, and tailored to your individual needs. We have a team of experienced licensed psychologists who work collaboratively to help you gain a better understanding of yourself and achieve your goals.
Location
1130 SW Morrison Suite 417