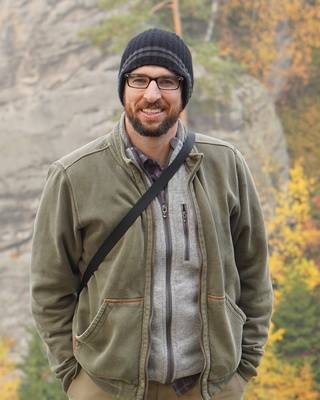 Roane T Hunter Jr
Everyone faces challenges in life, even those who are healthy and happy. During tough times, it's important to seek support to help navigate through confusion, overwhelm, and despair.
As a therapist with experience in both private practice and community mental health, I understand that every individual is unique. I've worked with clients of all ages and stages of life, from adolescence to late adulthood, and have helped them deal with issues such as depression, anxiety, grief, and loss.
I'm a CSAT and Telemental Health BC-certified therapist who specializes in helping clients with a wide range of concerns, including anxiety, depression, sexual addiction, couples issues, personality disorders, family systems, divorce, blended families, grief and loss, trauma, low self-esteem, social skills training, behavioral and learning disabilities, pre-teen and teen issues, school-related issues, and family counseling.
Credentials
Licensed Professional Counselor, MA, LPC, CSAT