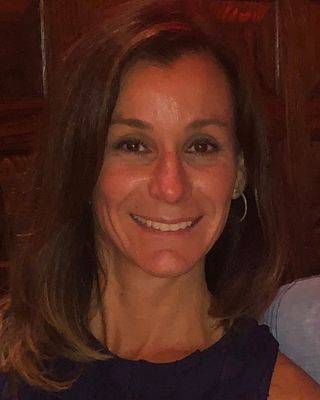 Stephanie Desouza
As a Neurodiverse Coach, I find great satisfaction in helping autistic individuals overcome the unique challenges of living in a neurotypical world. My primary focus is on college students, adults, and couples, and I work with them to develop strategies to navigate all types of environments, improve emotional well-being, and enhance communication skills. With over 15 years of experience, I have honed my skills in addressing sensory issues, emotional regulation, and social cues for those with ASD.
My approach is characterized by collaboration, empathy, and intentionality. One of the most frustrating aspects of neurodiversity is the difficulty in communicating with others who don't share your cognitive style. Together, we will work on finding positive, concise ways to connect with others, and establish a foundation of understanding for healthy interactions.
Breakdowns in communication can lead to stress and confusion, and I have seen this time and again in my work with diverse thinkers. I recognize the importance of being heard and understood, and I will help you cultivate the skills you need to effectively share your thoughts and feelings. Effective communication is essential in all aspects of life, and I look forward to helping you achieve this skill.
Credentials
Pre-Licensed Professional, MSW
Location
Newtown Therapy and Wellness Center