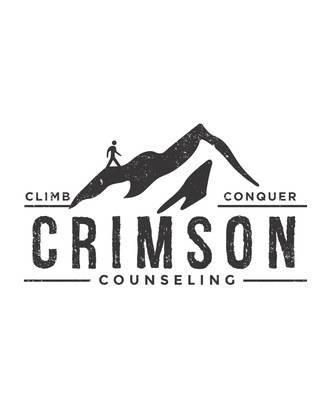 Crimson Counseling LLC
Crimson Counseling LLC is dedicated to supporting teens and adults who face behavior challenges in achieving greater independence and mental well-being. Our expertise lies in addressing a range of issues, including Autism, TBI, ABI, anxiety, depression, ADHD, ODD, OCD, and aggression. Unsure if we can assist you? Drop us a line at info@crimsoncounseling.net – we're always happy to chat.
info@crimsoncounseling.net
With over a decade of experience serving at-risk youth and adults across multiple residential and outpatient settings, we specialize in helping teens and young adults overcome behavior challenges. Our approach emphasizes the development of social, communication, and executive functioning skills that promote self-sufficiency and mental health.
At Crimson Counseling, our results speak for themselves – 100% of our clients report that our methods have been effective. To learn more about the services we offer, visit https://crimsoncounseling.net. Our integrated approach prioritizes the psychological processes and behavior of each individual we work with.
https://crimsoncounseling.net
Credentials
Clinical Social Work/Therapist, LCSW, BCBA, CMHC, RBT
Location
249 E Tabernacle St Ste 100