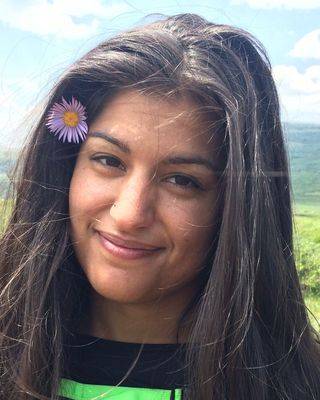 Dr. Anahita Lake-Khosravi
Greetings! I specialize in providing therapy and assessment services for children, adolescents, and young adults who are dealing with a range of challenges and seeking to enhance their quality of life. My areas of expertise include helping youth and young adults struggling with depression, anxiety, and school/life pressures, those who identify as neurodiverse (ADHD/Autism), as well as women in their trying to conceive, pregnancy, and postpartum journeys. My objective is to work collaboratively with each client to identify and achieve their unique goals. My goal is to empower you or your child to live a fulfilling life.
I utilize a strengths-based, solution-focused approach, meeting clients where they are at and employing strategies to help improve their quality of life. I also offer a safe space for clients to share their burdens. When working with children, I involve families and schools as appropriate. My approach is collaborative, nurturing, and empowering.
A fundamental aspect of my practice is to foster an environment where every client feels seen, respected, and free to be their authentic selves. This includes individuals of diverse backgrounds such as people of color, neurodiverse individuals, people with disabilities, and LGBTQIA+ individuals. Please don't hesitate to contact me if you believe I would be a good match for you or your child.
Location
8354 Northfield Boulevard Building G Suite 3700