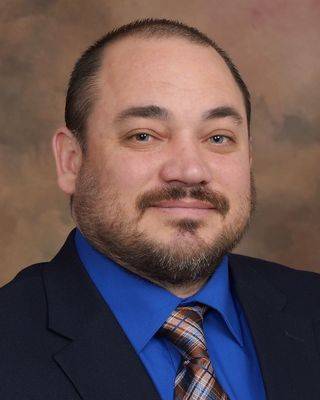 Healing Trauma Therapy Services
Looking for a counseling service that stands out from the rest? At Satterwhite Counseling, Bryan Satterwhite and Nora Boesem have a unique expertise in working with children and adolescents who have been affected by prenatal alcohol or drug exposure, Fetal Alcohol Spectrum Disorder, Autism, and attachment traumas. With years of experience and personal journeys in children's mental health, they can help families navigate even the toughest moments. They offer testing for FASD, Autism, and functional developmental assessments, as well as individual therapy for all ages, including adults struggling with suicidality and trauma.
At Satterwhite Counseling, we understand the far-reaching impact that mental health issues can have on every aspect of a person's life. We specialize in trauma-focused cognitive behavioral therapy, the Duluth model for domestic violence, parenting-fatherhood is sacred, motherhood is sacred, parent-child interaction therapy, and parent/child and sibling assessments. We are here to help individuals struggling with depression, trauma, self-harm, and anxiety - our goal is to help you build a stronger, healthier family.
Don't wait to reach out - Bryan and Nora would love to hear from you and see if Satterwhite Counseling can help improve your life today.
Credentials
Clinical Social Work/Therapist, MSW, CSW-PIP, QMHP